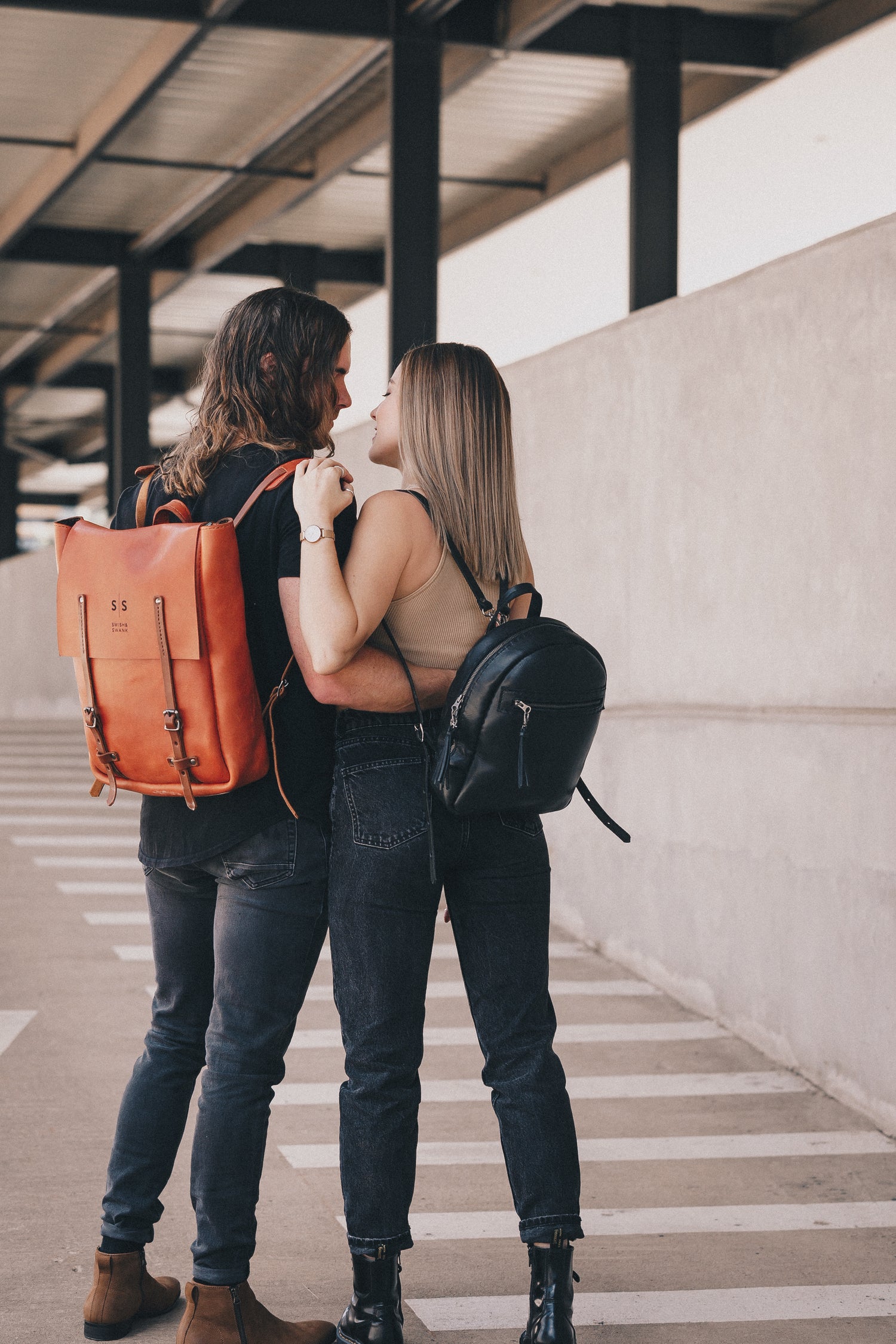 luxury, stitched by hand
Featuring anti-strip zips, tear-resistant lining, anti-breakage stitching on our bags - PROUDLY SA
SHOP NOW
NEW IN
SAY HELLO TO COLLECTION COVET
certified for life
Although our hand sewn techniques takes 5 x longer than machine stitching, it enables us to offer you a lifetime guarantee on our leather luggage collection.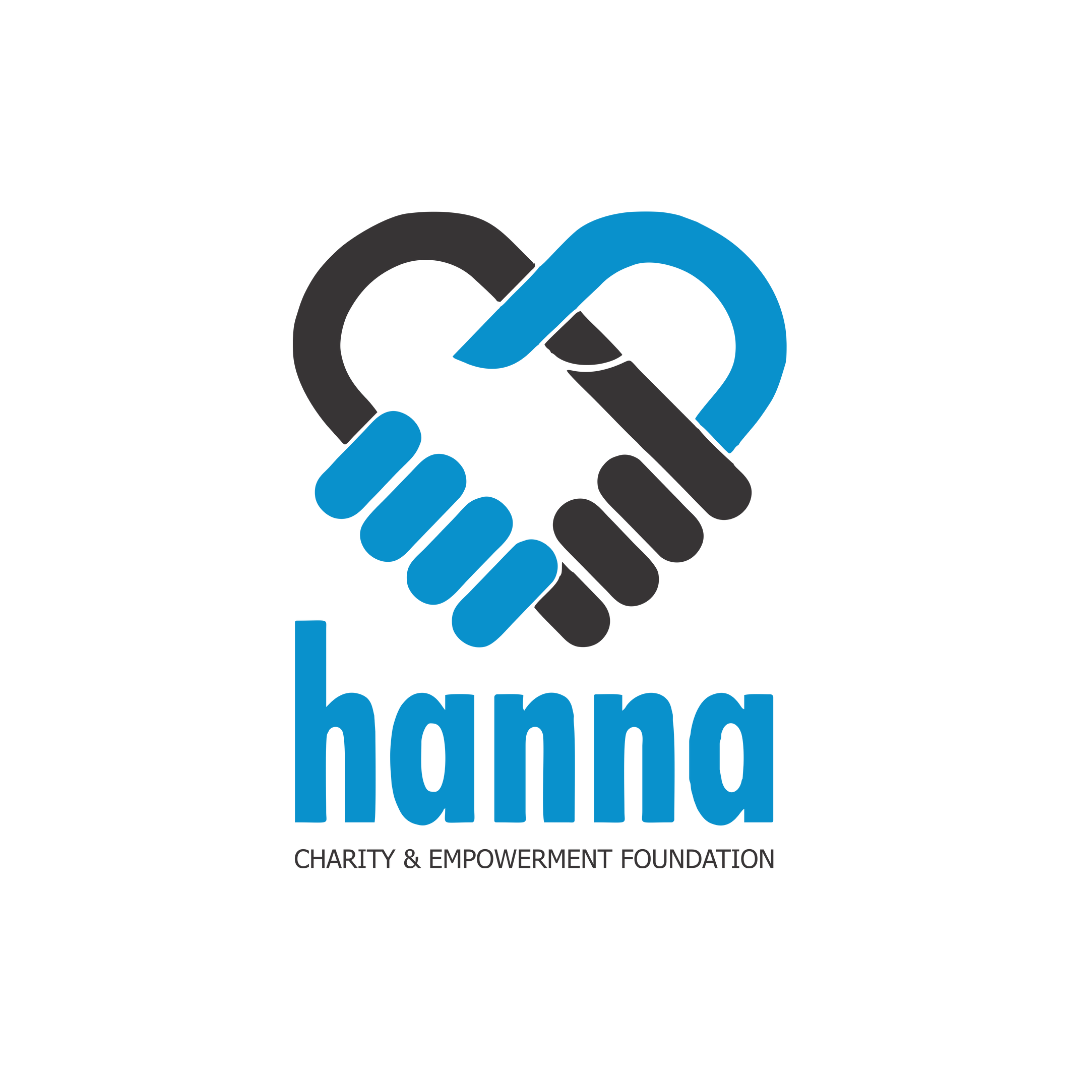 donate at checkout
We've partnered with Hanna Charity & Empowerment Foundation to help raise funds for children in need. Each R5 donated is a meal for an underprivileged South African child.
Together we can make a difference.
visit their website